Seungri
gave an update on the
Big Bang
members.
Recently, Seungri attended the 'Blue Spring Festival' as the guest speaker and shared how the hyungs of Big Bang are doing in the military.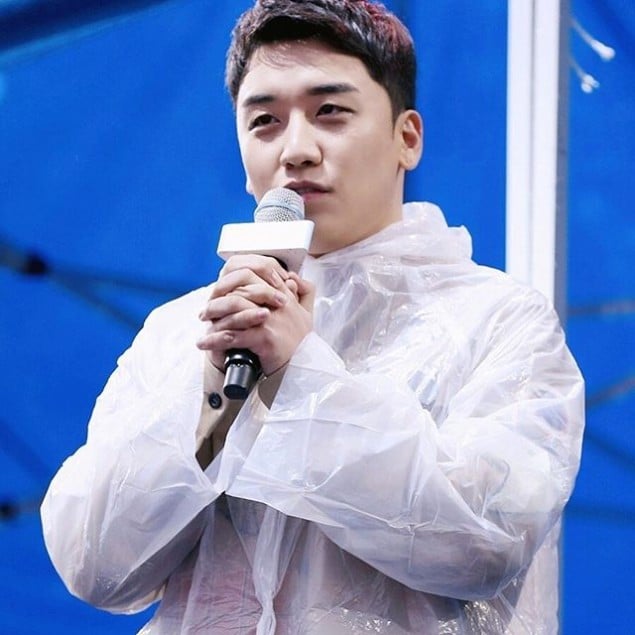 Seungri said,
"I've recently talked on the phone with Taeyang hyung. He did well in training so he obtained the opportunity to make a phone call. He was only given 5 minutes but he called me. So I immediately asked, 'Hyung! Why did you call me and not your wife?' He told me that he misses me.
"
Next, Seungri talked about G-Dragon and said, "GD hyung, who I was very concerned about, is also doing very well. He has also healthily put on some weight."
As for Daesung, Seungri said there's nothing much to say at all because he's doing too well in the military. Last but not least, Seungri said T.O.P hyung is also doing very well.  
You can watch Seungri's talk about the Big Bang members in the clip above.