If you watched music shows last week, you might have recognized different boy groups doing the same dance move and thought, "Didn't I watch this already?"
The answer is no! Actually, what's happening is that the 'Shoot Dance' craze that began with BlocBoy JB & Drake's "Look Alive" has infected even the world of K-Pop, and now all the male idols are doing it!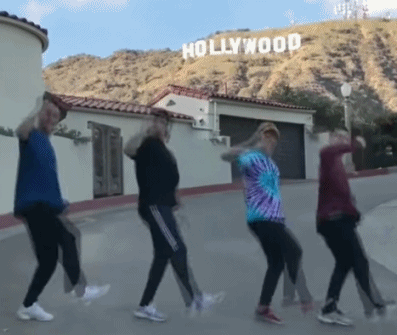 The dance has traveled by word of mouth (and various 'Shoot Dance Challenge' videos on YouTube) to K-netizens, who noticed four different male idol teams from last week's music shows doing the 'Shoot Dance' in the middle of their title song choreography.
Seventeen BSS in "Just Do It":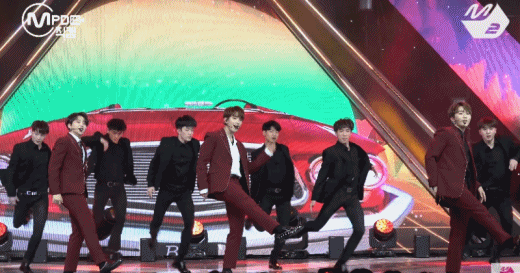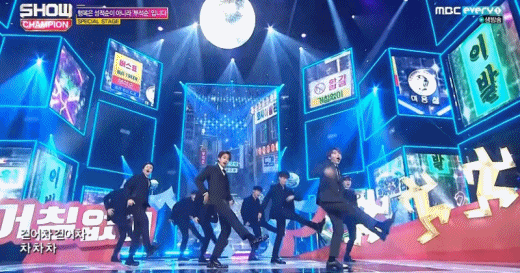 MONSTA X in "Jealousy":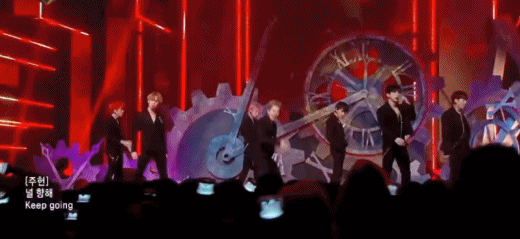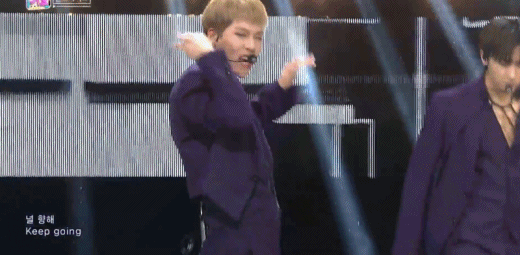 Pentagon in "Shine":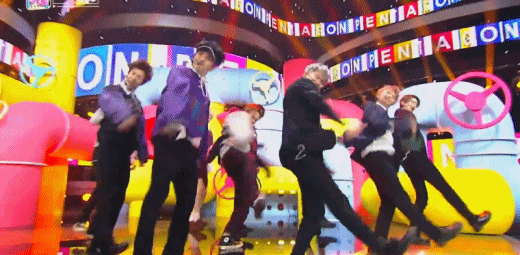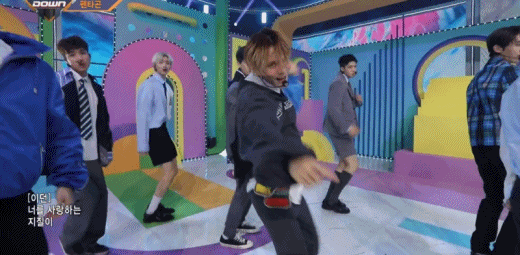 WINNER in "EVERYDAY":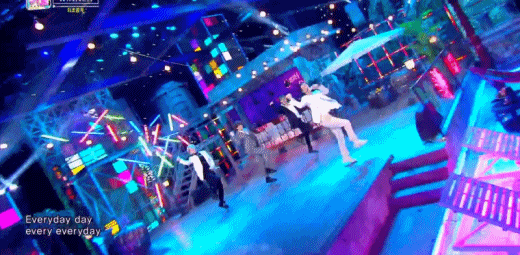 And then there was this little YG-family collaboration... "Everyday they wrote a Love Scenario on the Flower Road":
So which currently promoting boy group title song goes best with the infamous 'Shoot Dance'? Netizens opinions included, "It goes well with Pentagon's song", "Pentagon! At first I wasn't used to it but now it's cute!", "BSS is a cute little bounce, MONSTA X look like they're coming at you at 200km/hr, and Pentagon is so thumpity thumpity keke", "MONSTA X version is so rough keke", "BSS's mood is the best!", "EVERYDAY sticks like glue", "I love the Pentagon version, so refreshing", "EVERR DAY DAY EVERR EVERR DAY~ WITME WITME~", and more!
Which song do you think goes best with the 'Shoot Dance'?
Also, check out the original MV below!