Grace
spoke her mind on her style, music, and more with '
International bnt
'.
The artist went for a bold look in a recent pictorial for the magazine, showing a mix of hip-hop and sexy. In the interview, Grace is asked about her unique and also quite revealing fashion.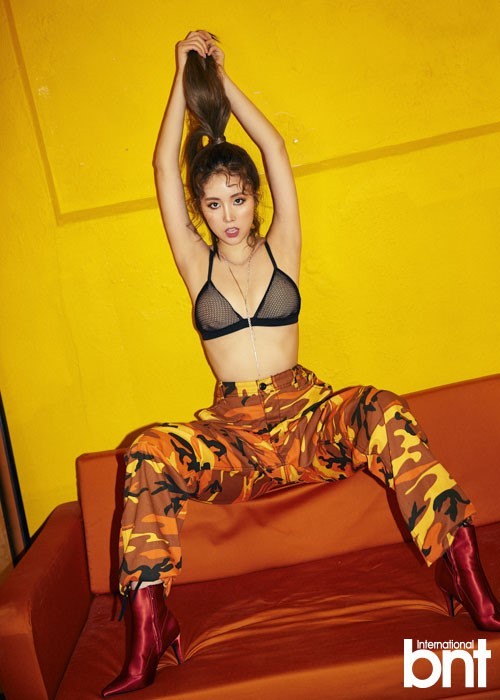 On this, Grace commented, "I'm the type that ends up blending in with others if I dress calmly." Grace explained she prefers unique outfits to make herself stand out more and said, "I grew up and lived in the United States so I never thought I was revealing too much. To me, it's just a daily lifestyle."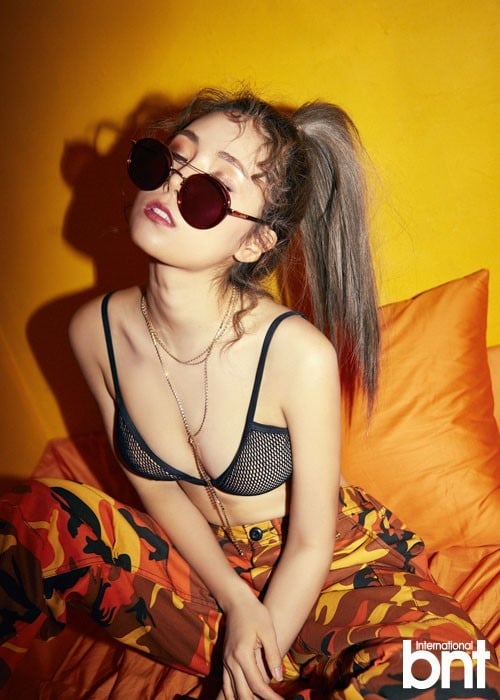 In April, Grace is shedding her rapper image and going soft with the ballad track "Because of You". With her image change, some pointed out that she seems similar to R&B artist Heize. Regarding the comparison, Grace said, "My musical color and the vibe in the music are different." She also expressed the wish to work with Heize, as well as Suran.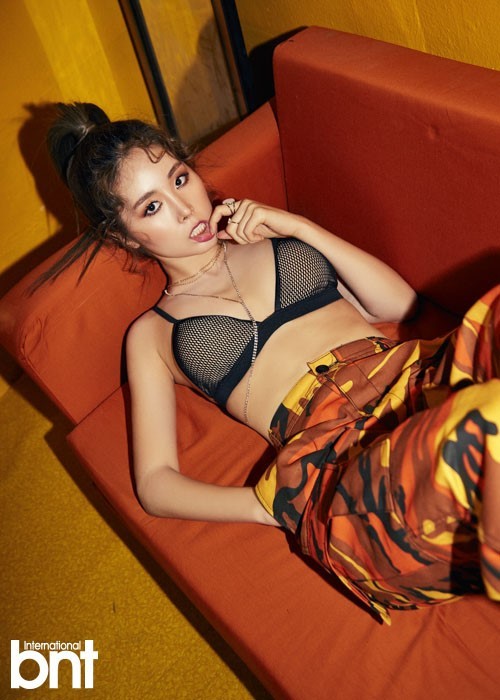 As for the K-Pop singer she likes, she named Zion.T and said she also wants to become an artist with a unique voice.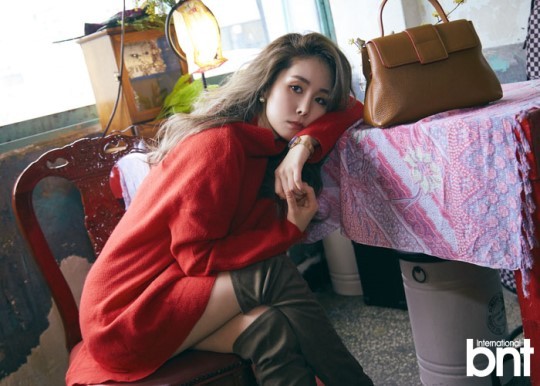 Next, Grace is asked if she ever wants to participate in a competition show again, similar to how she did on '
Unpretty Rapstar
'. She replied,
"I don't want to go on a competition show that focuses on rap. A lot of people ask me but I'm not going on 'Show Me the Money'."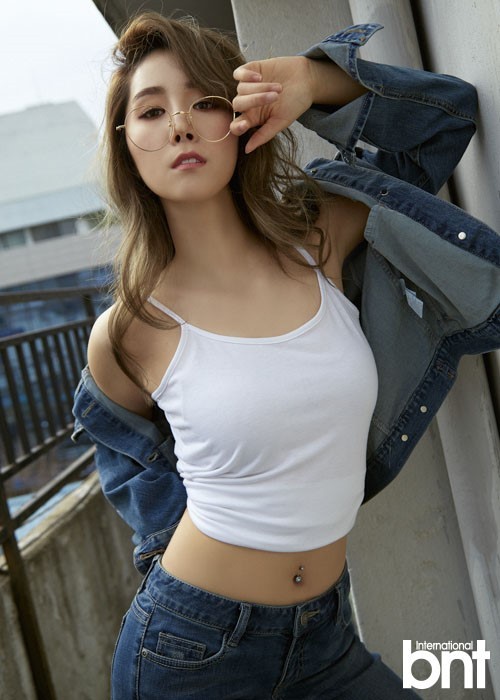 Grace is scheduled to release her new single at the end of April. You can find more of her interview and photos on 'International bnt'.