That's right! Megan Lee is back and this time it's with a vengeance to win! For those of you who are unfamiliar with the budding Pop diva, Megan Lee is best known for her sensational singing on YouTube and her role as Sun Hi Song on Nickelodeon's hit musical comedy series, Make It Pop, but the singer even had a thriving career as a hit pop idol in South Korea! This one-of-a-kind talent is a star on the rise, and her latest endeavors and music are tantamount to that.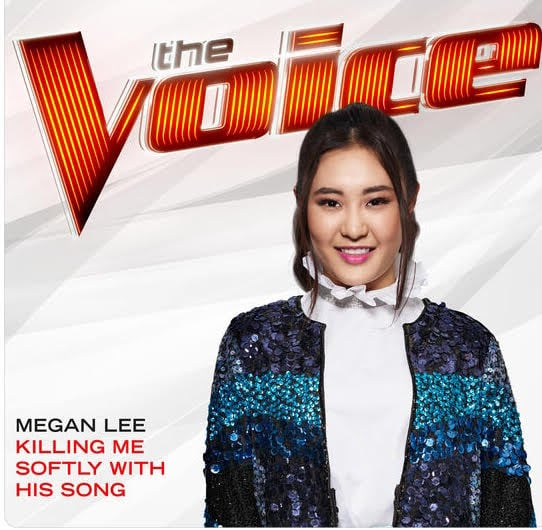 In fact, Megan Lee just got through to the Blind Auditions and has secured a spot on singer-songwriter, Alicia Keys' team! Yes, you heard that correctly- former K-Pop star Megan Lee is now officially on Season 14 of NBC's The Voice! You can check out her tweet about it here and see The Voice's official tweet here. Her fuller audition of "Killing Me Softly" is now available on iTunes and you can watch her blind audition highlight below:

If you're a fan of Megan and want to support her while she competes on this season of NBC's The Voice, be sure to tweet often by using the hashtags #TeamMegan and #TeamAlicia throughout this season's performances! 
Here's to the huge moment for Asian Americans in mainstream US media!