Big Bang
's
Taeyang
once again demonstrated his love towards VIPs via social media.
On February 15, the idol star posted two photos on Instagram wishing everyone a happy lunar new year.
The snapshots captured Taeyang dressed casually in a white hoodie, cap, and shorts running around by the seashore.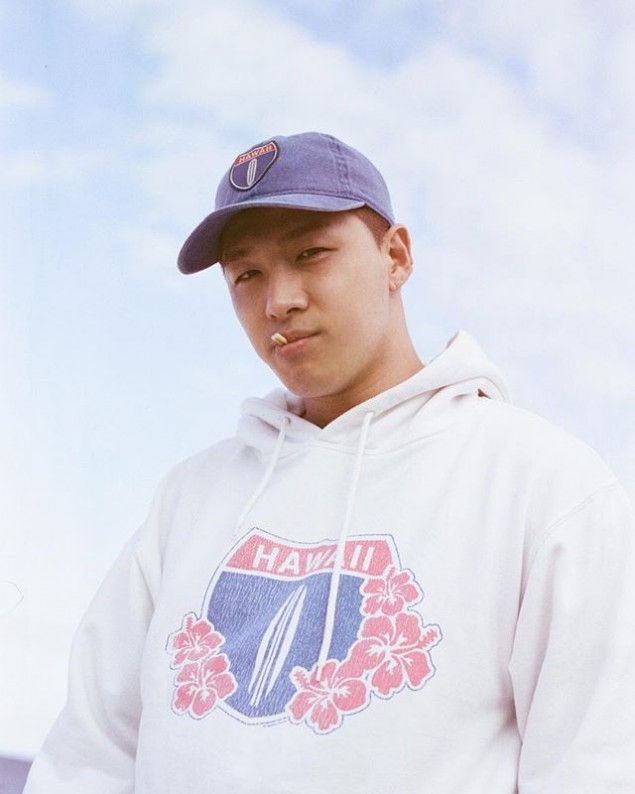 Seeing this, fans expressed great interest in his apparel and left comments like, "This is so cute, that hoodie is quite tempting...wonder how much it is, wanna buy it," "How much did you get for the cap?"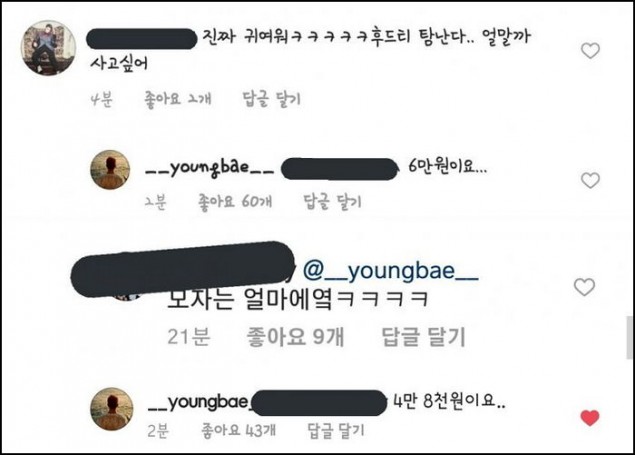 Taeyang took the time to respond to many of the comments. In one of the replies, he wrote, "The hoodie was a souvenir from Hawaii. It was 60,000 KRW ($56). The hat was around 48,000 KRW ($45)," and explained in detail.
When asked, "Can't see which shoes you're wearing. How about the shoes?" Taeyang responded, "Barefeet..."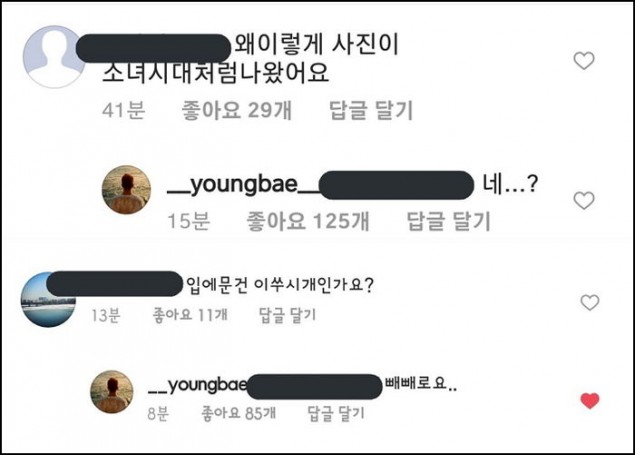 Another fan also added, "Is that a toothpick in your mouth?" To which the singer replied, "It's Pepero..."  
What a cute interaction!