Vibe
's
Yoon Min Soo
is being criticized for his comment toward a fan. 
On December 29, Vibe and 4men held a collaboration concert in Jangchung Arena in Seoul. Following the event, several attendees shared on online communities that they were offended by Yoon Min Soo's insensitive comment towards a fan. 
It's explained a special event took place during the concert, where the singers invited fans onto the stage. When one lady was selected and went up on stage, the first thing Yoon Min Soo pointed out was her cosmetic surgery. The singer reportedly said, "Wow~ your eyes are nicely done. Put her up on the Apgujeong billboard." 
Apgujeong-dong in Gangnam is known as the center for cosmetic surgery in Korea. Many believe Yoon Min Soo's comment implied that the fan looks like one of the "Gangnam faces" - a derogatory term for girls who all look similar after cosmetic surgery.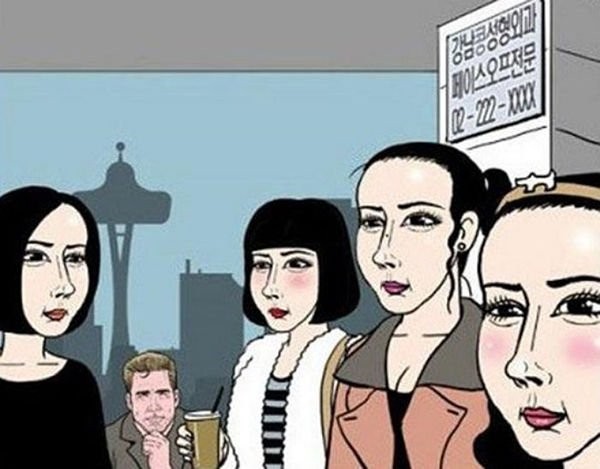 Yoon Min Soo was heavily criticized for his inappropriate comment about a fans' physical appearance. In response, his agency MAJOR9 issued an apology and stated, 
"We're reflecting on our performance after hearing that a remark regarding 'Apgujeong billboard' has offended many. There were no intentions to criticize women or cosmetic surgery, however, if the remark that was intended to be humorously caused uncomfortableness then it is our fault with no excuse. It is embarrassing and heavy on our minds that our show, which was prepared hard over a long time, has actually hurt many. We will be more cautious and make sure such incident doesn't occur again."