A dedicated fan paid for a billboard ad in Times Square in NYC for
Jennie
's birthday.
January 16 marked the Black Pink member's 22nd birthday. In celebration of the special day, a congratulatory billboard ad was projected at Times Square.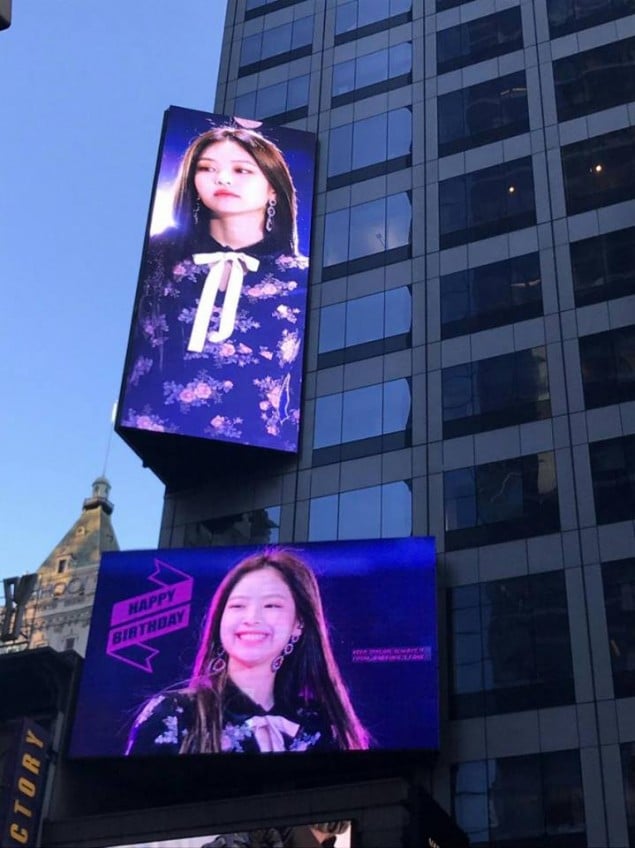 Although this congratulatory method was used by different fandoms in the past, the ads for Jennie was extra special as it was reportedly prepared and paid by one single fan.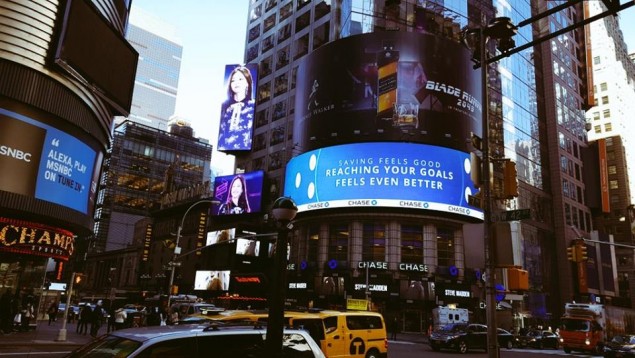 Netizens are expressing amazement at the fan's great love for Jennie, and the extra special (and costly!) gift.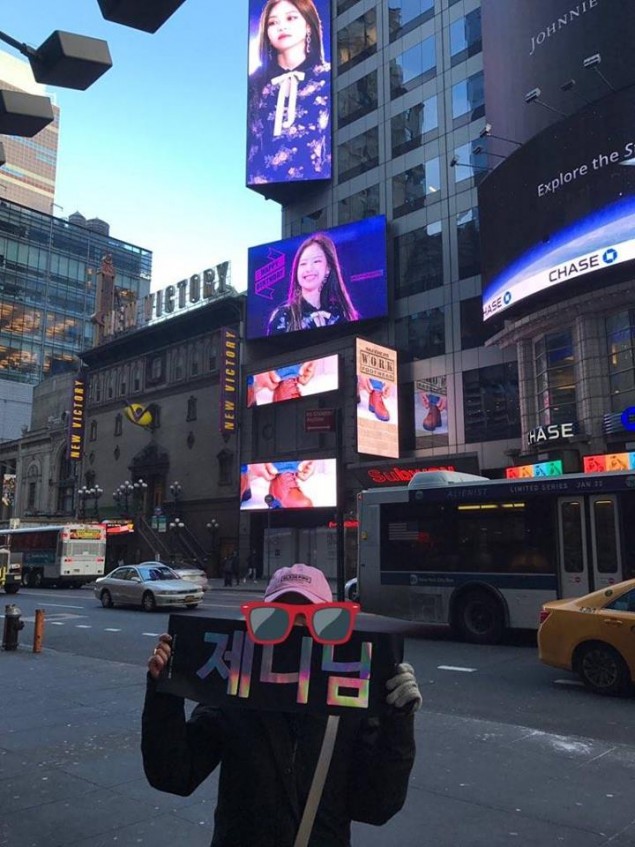 What a true fan!
SEE ALSO: [Skype Interview] Ask anything and everything: Send us your questions for San E and Mad Clown!