MXM
pumped out more content for their upcoming 2nd mini album '
Match Up
' releasing on January 10.
New concept photos were revealed featuring the 'M' and 'X' versions.
The 'M' version consisted of Lim Young Min and Kim Dong Hyun demonstrating their youthful, boyish charm posing in hip street style fashion to hanging out at a retro arcade.
SEE ALSO: [Interview] Ask anything and everything: Let us know your questions for IN2IT!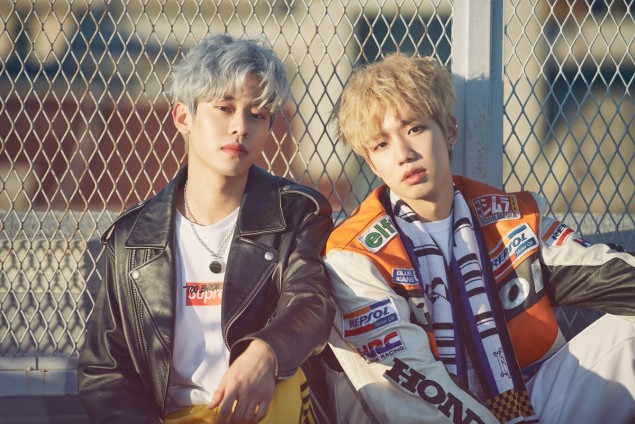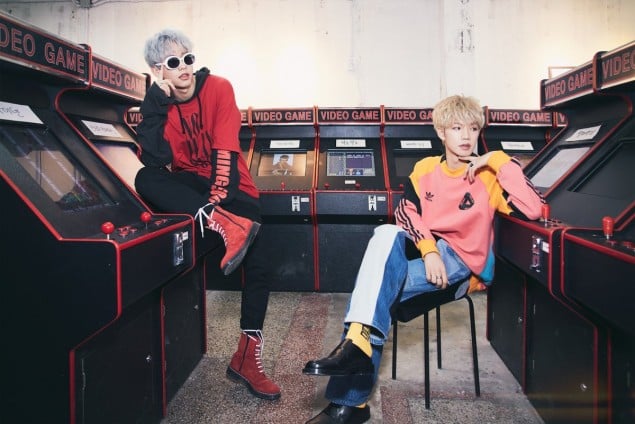 While the 'X' version illustrated a softer tone as the duo posed casually in the sunlight.