Girls' Generation
's very own fashionista
Jessica
is launching her own fashion line '
BLANC
'!
Jessica initially made the big announcement on her Weibo, sharing, "Finally, launching my own brand, BLANC www.blancgroup.com", and started a countdown on the site which leads up to the official launch of her fashion brand 'BLANC'!

She also shared with the press, "My dream of establishing 'BLANC' has finally been fulfilled. I am excited to develop a fashion collection and introduce new items and style to the world. Through creative work with other designers and fashion icons, I am learning a lot and I want to consistently continue to share news of the partnership and collaboration that I have going on right now."
'BLANC' is a brand of modern-classic items, clean-cut silhouettes, and interesting details inspired by Jessica's own style. Jessica also took inspiration from her favorite cities Seoul, Hong Kong, Shanghai, Tokyo, New York, and Paris. She also plans to showcase her fragrance set and 2015 F/W collection later this year. Before all this, she will be introducing sunglasses and eye-wear as the first items from her brand.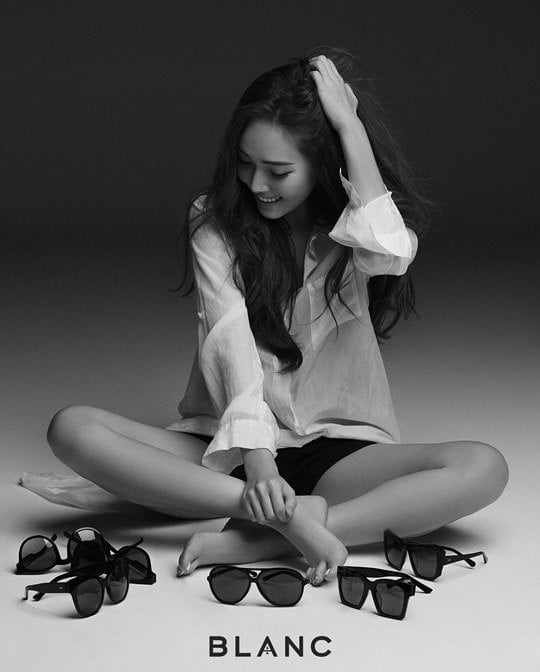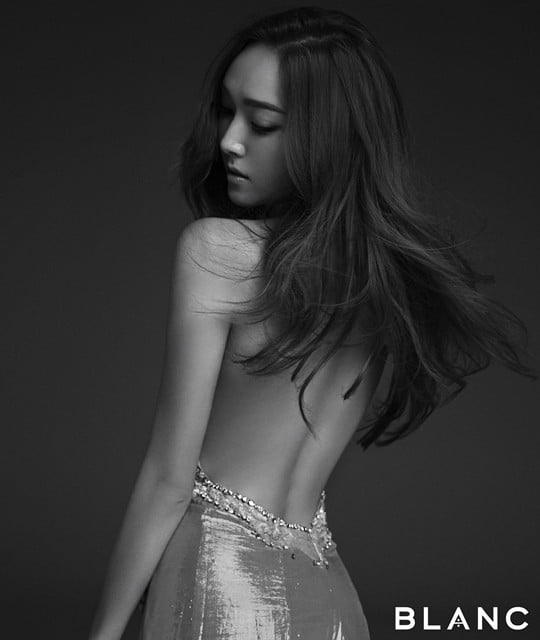 Tip: amirzing