Boys Republic
 are almost ready for their comeback next week and cheering them on is the nation's MC 
Yoo Jae Suk
!
On the February 14th broadcast of 'Music Bank', Yoo Jae Suk shared, "Next week on 'Music Bank', Boys Republic will be making their return. I ask that you look forward to it! 'Music Bank'!" Yoo Jae Suk made time to give a shout out to Boys Republic backstage at fellow KBS 2TV show 'Happy Together 3' in his wig and sauna outfit, showing his special affection for the rookie group.
To also tease fans further, the boys also dropped the 'hyung-line' teaser photo with Dabin, Sungjun, and One Junn, after teasing with their 'maknae-line' teaser previously. [Update - a group photo has now also been released, see above]
Get ready for the first part of their 'Fantasy Trilogy' kicking off on the 20th!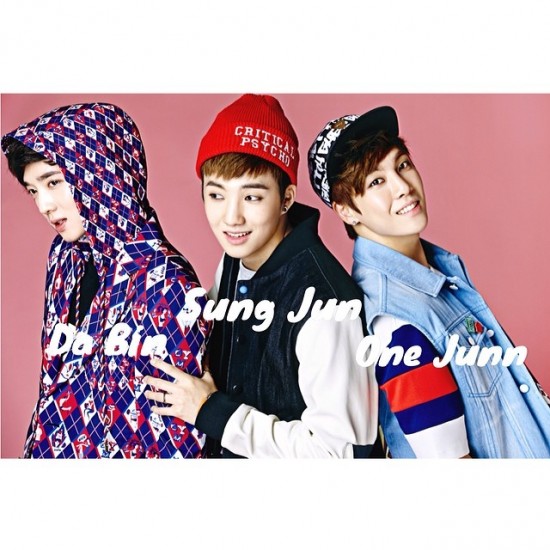 [Thanks to everyone who sent this in!]