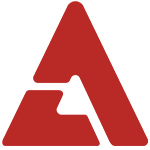 What started with a love call from Chris Brown, thanks to Dani, led to a series of meetings with many big names in the American music industry for T-ara N4!

T-ara N4 received another love call from producer team 1500 or NOTHIN and were invited to Paramount's recording studio on the 14th to talk about music and a possible collaboration. In addition to the initial meeting between the two teams, it turns out the girls also had a chance to come face to face with hip hop star T.I.

Core Contents Media stated, "[T-ara N4] and hitmaking producer team 1500 or NOTHIN met with T.I. at Paramount Studios and they enjoyed listening to music together and discussed about various things."

T-ara N4 will be returning to Korea on the 17th.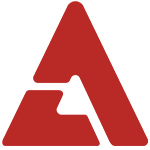 [Thanks to everyone who sent this in!]