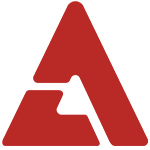 It's been a while since we've heard from the happily married Shin Ae so fans were excited to upon seeing the actress update fans with her new short hairdo!

Shin Ae updated fans on her Twitter, writing, "Did I cut it too short. It's very awkward", and unveiled her short hairstyle which she still seems to be adjusting to.

It seems most were in favor of her new hair, as fans commented with responses like "Your short hairstyle suits you too", "Your charisma shines", and "Keep it short!"