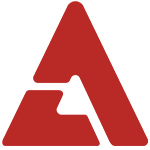 Psy is set to literally ride on a horse this time as he's been made into a new character for popular mobile game 'Wind Runner for Kakao'.

YG Entertainment and Wemade Entertainment teamed up to bring gamers the new Psy character with his trusty horse, which were updated into the game system on the 11th (Update to come at a later time for iOS).

Wemade stated, "'Wind Runner' teamed up with Psy who is about to take on the world once again with his new single 'Gentleman'. Through the start of this partnership, we plan to work with YG Entertainment on various activities."

A lucky winner from among the participants who download Psy's character between now and the 17th will also receive a free autographed t-shirt of Psy's character.