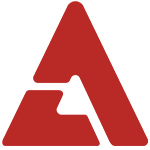 GI (Global Icon), who hopes to differentiate themselves from other girl groups with their tomboy concept, has released another exciting video teaser!

Following up after their video teaser for their rappers and their main vocalists, the third teaser reveals more of their trademark sound, featuring a groovy hip-hop rhythm and an electronic, abstract concept.

The girls are getting ready to unveil themselves on April 3rd with their debut song "Beatles". Stay tuned to allkpop for more!