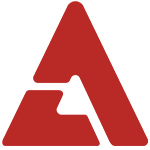 Lady Jane has been in a five year relationship with rapper Simon D and they're still madly in love with each other. But she has revealed that the minute her boyfriend cheats on her, their history together won't matter.

While recently filming for MBC QueeN's 'Talk Concert Queen', MC Lady Jane shared her honest opinions on the topic of cheating men. Lady Jane shared, "If it was me, I would never see a boyfriend who cheated on me ever again. I would never be able to get past my boyfriend giving his heart to someone else."

Catch this episode on the 14th!