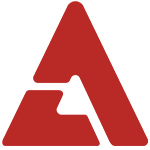 Following the last 'Eye Candy: International Women's Day' selected by a few of our staff members, our 'Eye Candy' series continues with some of the tallest men in K-pop!

We had a tall-girls Eye Candy before, so now we give you the men. The males featured here are all at least 180cm (5'11") and most of these guys are much taller than that - check them out below!



TVXQ's Changmin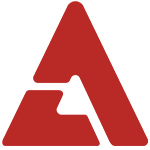 Super Junior's Siwon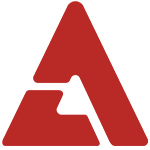 SHINee's Minho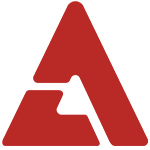 B.A.P's Zelo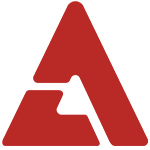 2PM's Chansung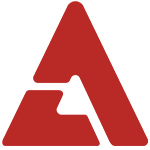 Block B's Zico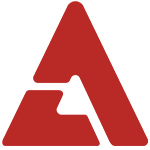 MBLAQ's Thunder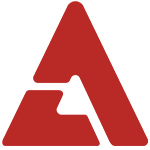 INFINITE's Sungyeol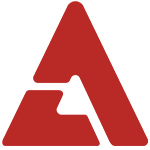 B1A4's CNU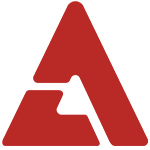 NU'EST's Minhyun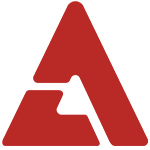 CNBLUE's Jungshin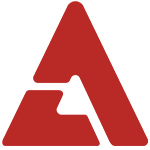 U-KISS' Eli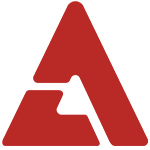 2AM's Seulong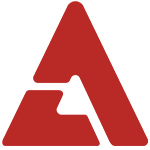 Bonus: For all the Angels who were lovely enough to understand and forgive me for forgetting TEEN TOP's L.Joe in our 'Handsome in Pink' Eye Candy, here's a pink-haired L.Joe for you!