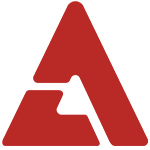 SISTAR19's Hyorin impressed the audience with her high notes during the duo's "Gone Not Around Any Longer" comeback performance.

On February 1st's 'Music Bank', Hyorin and Bora captured viewers with their choreography for their comeback song, and Hyorin particular impressed viewers with her ability to sing five high notes despite having danced just seconds before.

Netizens commented, "As expected of Hyorin", "I got goosebumps", "SISTAR19 are the true stars", "Korea's Beyonce", and more.

Check out the 'Music Bank' performance below if you missed it as well as their latest 'Music Core' stage here!