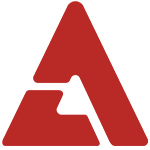 After unleashing various teasers and pre-releasing their track "Don't Want to be an Idol", VIXX has now revealed their third single "On and On"!

The process of producing the actual physical album for their comeback was not as easy as it could have been, for a day before the release, the boys and the agency decided to swap out their previous album jacket photos for a new set of photos as the pictures were deemed too grotesque.

However, they are determined to make sure that the change in plans won't hinder them as they will be going on with plans as scheduled, and have unveiled the single.

So take a look at the music video that has just been revealed along with the audio for the track, and check out the other song "Don't Want To Be An Idol" here.