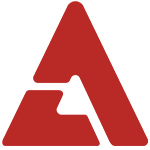 Nine Muses has unveiled stunning album jacket photos of the 'Dark Muses' featuring members Kyung Li, SungA, Hyuna, and Eunji.

The four members take on a classic, sexy image through their chic black fashion, raising anticipation for the other unit 'White Muses'.

It's been revealed that with these 'dark' and 'white' units, the group will showcase a unique stage and concept using the units for their comeback with "Dolls".

Stay tuned for the unveiling of 'White Muses' on the 18th!