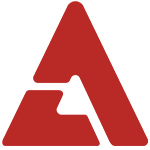 It had been previously reported that Sunny Hill's Joobi will have a duet with Yoon Hyun Sang of  'K-Pop Star'.

The song "Cold Day" is a classic ballad that reminds people of the emotions of the 70s. The song mixes Yoon Hyun Sang and Joobi's emotional voices together to reminisce about a past love as the winter comes. The song is gaining even more attention because it is Yoon Hyun Sang's first official activity after 'K-Pop Star'.

Check out the MV below!