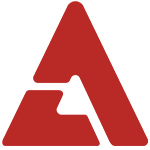 Singer Kim Tae Woo revealed his love of glasses.

Kim Tae Woo and Bobby Kim featured as guests on December 6th's YTN's 'News 12 - Issue and People' to promote their joint Christmas concert. The anchor asked, "Both of you seem to love hats and glasses. Kim Tae Woo in particular seems to always have sunglasses on. Just how many do you have?"

Bobby Kim answered, "I have about 25 pairs of glasses and quite a bunch of hats." Kim Tae Woo replied, "To be honest, I really like collecting things, so I have all the glasses and sunglasses I used since I debuted with g.o.d. I think have about 100 total."