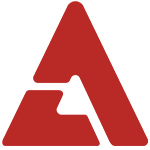 Hello Venus' Yoonjo commented on her experience as a part of the 'Qualifications of Men' family choir.

Yoonjo posted photos with the cast and choir on the group's official fan cafe and expressed her thanks. The idol spent the past three months preparing for the 'family choir project', and its now finally come to an end.

She wrote, "Unavoidably, I was unable to debut with my [Hello Venus] members, and 'Qualifications of Men', which you all first saw me on, has been a meaningful and precious time for me."