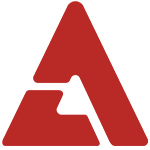 SS501's Kim Hyung Jun will be joining MBLAQ's Lee Joon on the cast of the movie 'An Actor is an Actor'.

According to his label, movie representatives approached Kim Hyung Joon to try his hand for the first time in movies. He will be joining Yang Dong Geun, Seo Young Hee, and Lee Joon on the cast.

It will be Kim Hyung Joon's first time on the big screen, but he has already acted in dramas such as 'My Shining Girl' and 'I Love You'.