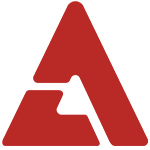 After a year of up-and-down broadcasts, the KBS variety program 'Invincible Youth 2' finally came to a close, and main MC Kim Shin Young took to her Twitter to share her sadness and disappointment.

Revealing a final picture of the cast of 'Invincible Youth' after filming, she said, "A passionate goodbye~~~~Invincible Youth ㅋㅋ it was really hard when we were doing it....but why is it so saddening?!!!!"

Although the 'Invincible Youth 2' cast had practically become family, all shows must come to an end, and the sequel to the famed original ended up closing shop in just one year.

Will you be  missing the 'G5'?