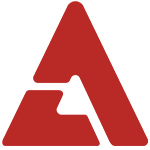 New three-man band Brick have released the music video for their debut song "Blue You".

Composed of singer-songwriter and producer Kang Hyun Min, vocalist Huh Gyu from 'Voice Korea', and drummer Lee Yoon Man, the trio held their first showcase as a band early last month. Brick's 'The 1st Album' includes: "Fix the Day", "Runner's High", "Move", and their title track "Blue You".

The members stated, "We're all veterans who've been in the industry for 10, 15 years. We have the mature experience required to get in rhythm with the public in a natural, familiar way."

Check out the "Blue You" MV below!