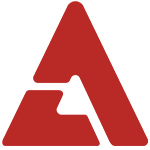 Snapshots of She'z member Taeyeon in her school uniform have been catching attention online.

The photos show Taeyeon, who is currently attending high school, in uniform. Fans were left in awe at her natural beauty as well as her milky skin and long, flowing hair.

Netizens commented, "She's been posing like a model since she was young", "She is a school uniform goddess", and "The uniform highlights her innocent charms".

In other news, She'z is currently receiving much love for their new single, "UU".