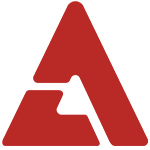 Jung Hye Min has released "Don't Call Me Nuna" featuring hip hop duo Geeks!

"Don't Call Me Nuna" is the former Gavy NJ member's first single album as well her debut as a solo artist. Composer Kim Doo Hyun and lyricist Hwang Sung Jin created the song specifically for Jung Hye Min's new start.

The song is written from the the point of view of a woman who doesn't want to be called "nuna" by her younger crush.

Listen to the song below!