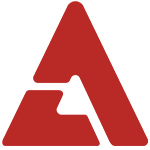 Candid photos of miss A's Suzy filming for 'Canon's latest CF have surfaced, garnering the attention of fans.

The photos show Suzy with the 'Canon SX500 IS' camera around her neck while walking around outside. Even in the candid, unedited shots, her natural beauty and innocent charms shone through.

The CF to go along with the photos was also revealed previously, so check it out below if you haven't done so!