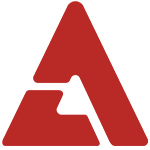 VIXX recently caught the attention of fans with a more mature look for 'Allure' magazine. The different charms of each member were also captured through their various styles and poses through the group shot as well as individual photos.

Ravi shows a playful concept with his adorable facial expressions while Leo portrays a gentle and intuitive image. N holds his poker face with a serious image while Ken looks chic and edgy. Hyuk shows his natural charisma and Hong Bin reveals his youthful charm with his innocent smile.

In other news, VIXX is currently receivinglove for their latest single, "Rock Ur Body".

Check out the behind the scenes footage of VIXX during the 'Allure' photoshoot below!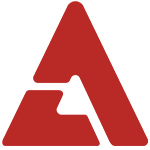 Source + image(s): Newsen via Nate