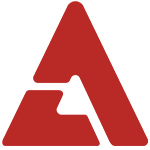 SHINee's Onew shared the story on how he signed a contract with SM Entertainment on MBC's 'Radio Star'.

He revealed, "I'm from an academy that's affiliated to SM Entertainment. I attended the Girls' Generation showcase as a student, and Lee Soo Man noticed me then. He wanted to hear me during a one time on the spot audition, and I signed the contract the day after I auditioned."

The MCs requested Onew to sing the song that he used to audition and Onew sang Gummy and Wheesung's "Do It". Kim Jung Nan expressed her love for Onew by commenting, "His voice is so nice."

On the show, Onew had revealed gifts he had presented to his parents, as well as the fact that he would allow his girlfriend to cheat up to 3 times.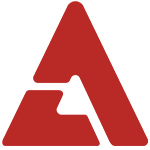 Image Source: MBC Radio Star