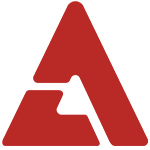 American rapper T-Pain had a few words to say about Psy's music video for his latest track "Gangnam Style".

Apparently, T-Pain found the MV enjoyable to watch as he tweeted on July 29:

Words cannot even describe how amazing this video is... youtube.com/watch?v=9bZkp7…

— T-Pain (@TPAIN) July 29, 2012
Netizens commented,
"T-Pain complimented 'Gangnam Style', daebak," "I feel a little proud somehow,"
and
"Has Psy been approved by T-Pain?"
Source: T-Pain's Twitter
Tip: Thanks to all those who sent this in!