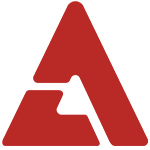 After releasing the previous teasers for Jiyoung, Hara, Gyuri, and Nicole, KARA has revealed the last set of teasers featuring Seungyeon!

Similar to the other members revealed, Seungyeon looks like a goddess dressed in a flowy, white dress with black and silver accessories that further emphasize the more mature image the idol is going for with the new comeback.

Along with the teaser, Seungyeon's video teaser for "Pandora" has been revealed, so check it out below and stay tuned for the album release on August 22nd!