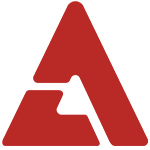 As announced previously, f(x) is set to make their debut in Japan and they have chosen their hit song, "Hot Summer", as their debut track!

avex revealed the short PV version of the upcoming full PV release just recently, showcasing a brand new music video from the girls.

Without further ado, check it out below!