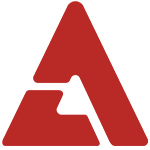 After unleashing "Only One", BoA has now released the music video for "The Shadow"!

The track features her signature mid-tempo synth pop sounds and some experiments with her vocals as she gives a low, guttural spoken-rap delivery. The MV is sexy and BoA shows off her wonderful dancing prowess.

Check out the MV below!