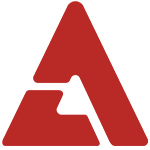 allkpop previously reported that TEEN TOP would be making a comeback in early August shortly after ending promotions for "To You".

New comeback teaser photos featuring members L.Joe and Chunji appeared on TEEN TOP's official website today. The short caption "you're my girl" suggests that the group's next promotional track will steal your hearts.

Check out Niel and Changjo's previously released teaser photos here .

Don't forget to check out Ricky and  C.A.P's teaser photos here.

Are TEEN TOP fans excited for their comeback?