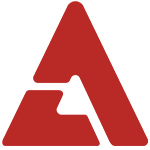 Idol group U-KISS has seized the #1 spot on YouTube's Asian Music Chart in Germany.

U-KISS triumphed other artists by seizing the #1 spot on German YouTube's Asian Music Chart with their title song "Dora Dora" from their sixth mini-album released this past April.

In second place was Big Bang's "Fantastic Baby", followed by B.A.P's "Power", and MBLAQ's "This Is War".

Though the boys have already concluded promotions for "Dora Dora", U-KISS drew much interest as the song is still proves to be explosively popular overseas.

U-KISS has released their special album 'THE SPECIAL TO KISSME', and are promoting their new song "Believe".

In related news, U-KISS will be embarking on a 9-city Japan Tour this July, and will also be performing at Japanese musical festival 'a-nation' put on by major entertainment label AVEX.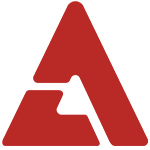 Source & Image: MyDaily via Nate