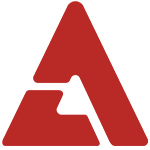 SBS' flagship variety program 'Running Man' is on the verge of its 100th episode, an admirable milestone for any television program.

In celebration of the upcoming 100th broadcast, internet media site Star In contacted the producers of the show, who picked out their favorite top seven 'Running Man' episodes to date.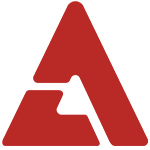 Superpower Special (Episode 74)

Star In calls the Superpower Special the "most important" episode, and the producers themselves have counted this episode among one of their favorites. The cast members become possessors of otherworldly powers, and use them for their dastardly goals. "There was perfect synergy between the production and the skills of the characters," praised producer Cho Hyo Jin.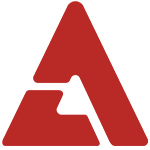 Park Ji Sung Special (Episodes 95-97)

If only for the fact that Park Ji Sung appears in them, this series of episodes is worthy of note. The viewers were able to see a side of the soccer player that they've never seen before. "The program's special qualities, along with Park Ji Sung's variety skills, simply exploded," said scriptwriter Park Hyun Sook.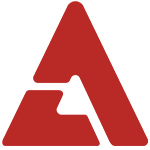 Thailand Race (Episode 50-51)

The very first episode abroad for 'Running Man', this episode showed the show's immense popularity overseas to the cast and staff firsthand. "We were worried about shooting in the middle of the city," revealed producer Kim Joo Hyung. "There was a big feeling of achievement."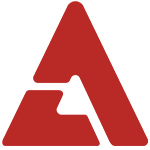 Yoomes Bond Part I, Part II (Episodes 38, 91)

A special created for and by Yoo Jae Suk. The main MC turns into a spy, secretly tracking down the other members and eliminating them. Producer Im Hyung Taek had nothing but praise, saying, "He is a man who will create tenfold the amount [he's given]."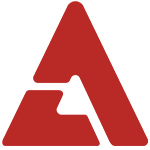 First Love (Episode 87)

Notable for being a fusion of a traditional variety show and drama. Han Ga In shined as the invited guest, bringing some of the nostalgia from her drama, 'The Moon that Embraces the Sun'. "This was significant because it signified a coming-together of drama and variety," said producer Cho Hyo Jin.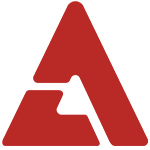 Girls' Generation Couple Race (Episode 63)

Featuring Girls' Generation, this episode weaved in and out of crowded areas, proving that 'Running Man' could operate safely in public. "We got confidence in the idea that 'Running Man' could naturally blend into public settings," reflected producer Kim Joo Hyung.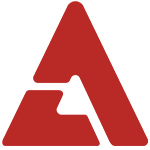 Couple Race (Episode 55-56)

The 'Running Man' cast members, not to mention the viewers, were thrown a curveball when four beautiful girl group members were replaced by female comedians the morning after. "The idea that flower tea transformed pretty girls into scary noonas led to a dramatic turnaround," said producer Im Hyung Taek.

Do you agree with the producers' picks? What are some of your favorite episodes?

Source: Star In