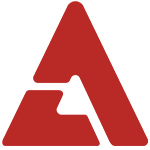 Looks like a new girl group is on the block: the five-member rookie group Crayon Pop has just released its first track & music video titled "Bing Bing"!

The five members are Gummi, Soyul, Choa, Ellin and Way, and while little information has been released about the girls yet, it seems that the group hopes to find success in both the Korean and Japanese music market in the future.

Despite the fact that the k-pop scene has experienced an advent of sugary sweet k-pop groups, there is something genuinely silly and adorable about these girls in this video that may snag your heart. The song is catchy with a splash of spunk and a jazzy trumpet blaring a melody throughout the track.

Give the MV a look below!