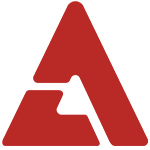 Girl group CHI-CHI is making their comeback to the KPop scene after a whole year! This time around, however, they will be promoting with a new member, the 20-year-old Shine (real name Lee Ji Ah).

In the picture above, Shine seems to be a girl who has a cute image as well as an underlying sexy, feminine beauty. She is said to have a 'chameleon'-like charm in that her image can change according to different concepts.

Presently, Shine is attending Sungkyunkwan University as a performing arts student. She has received training from a well-known agency for a long time, and has made quick progress in terms of her excellent singing and dancing abilities.

Although CHI-CHI first debuted as a 7-membered group, they changed over to a 4 member group since the start of their Japanese activities back in April. The 4 members, Su-i, Se-mi, A-zi, and Boreum, along with Shine, make up a new 5 member CHI-CHI that, although has been promoting together in Japan, has yet to show their new image to Korea.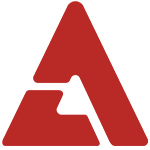 Shine commented, "Because I have become a CHI-CHI member, I am able to fulfill the lifetime dream I've envisioned to become a singer and I find that there is no room for things to get tiring or difficult. I'm delighted and happy." She continued, "In the future, the other CHI-CHI members and I will do our best to display a charm that only CHI-CHI has."

Source: Star News via Naver