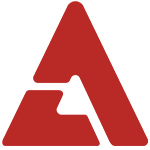 Pledis Entertainment labelmates After School's Nana and Hello Venus's Nara have participated in a 'twin pictorial' for 'InStyle' magazine.

As the representative visuals of their respective groups, the girls put their professional modeling experience to the test by captivating the camera with their tall, slender bodies and jaw-dropping looks.

Their concept called for tropical looks that played up their doll-like beauty, making the girls give the impression of being twins if not sisters upon first glance.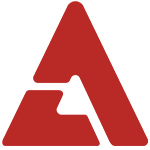 Source + Photos: Donga via Naver