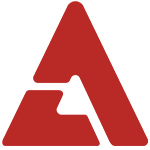 4minute's HyunA admitted that she tried out at more than 50 different acting auditions.

On the June 7th episode of Mnet 'Beatles Code 2', guest HyunA remarked, "I began auditioning when I was only 7 years old."

When she told her parents she wanted to act, they decided to fully support her as much as they could.

"When you try out for acting auditions, you actually have to show them special talents," HyunA explained. "You have to sing, dance, or show them your 'aegyo', but I never had anything prepared so I failed all 50 times."

"I decided that I needed to try out this thing called dance, and when I went to college and saw these oppas B-boying. They looked so fresh and cool," she added, explaining she began learning how to break dance.

"I started dancing and tried out for JYP, and I was accepted after just one audition," she said. "I think dance suits me well."

Former SES member Shoo who was also a guest on the episode then surprised everyone by remarking that her basketball player husband Lim Hyo Sung was a big fan of HyunA's.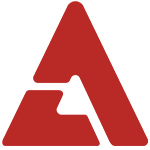 Source & Image: TVReport via Nate