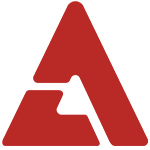 The live broadcast of MBC's 'Korean Music Wave in Google' has wrapped up, and the full replay of the entire concert is now available.

The event, hosted by Google and MBC, featured Girls' Generation, TVXQ, Super Junior, Wonder Girls, KARA, B2ST, MBLAQ, SISTAR, and f(x). It was held over at the Shoreline Amphitheatre in Mountain View, California.

Watch the full replay below (starts at 33:26 minutes in), and discuss.