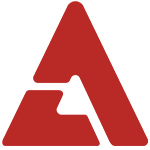 Despite reports that T-ara's new members would be revealed with the group's upcoming single, Star News reported on May 23 that the ninth member's identity is now known.

New member Danee will become the group's maknae at 14 years old. She's been reported to have lived in the United States since she was 4 years of age. Danee will join T-ara before the end of this year, but she'll be making an appearance in T-ara's comeback music video in July, which is when the eighth member is expected to officially debut.

T-ara will promote as an 8-member group until the final member joins. Core Contents Media previously released a statement saying that though the additional two members have been decided upon, changes may still take place.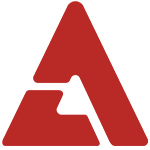 Source + Photos: Star News via Nate
Tip: Noah