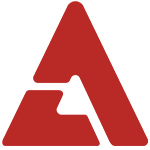 We recently reported that IU would reveal her true height and weight, and the nation's little sister did exactly that.

On the May 29th episode of SBS 'Strong Heart', IU was determined to set a few rumors straight.

"My bones are thin, so they can appear thin even when I have some meat on my bones," she said. "I lost a lot of weight suddenly, and so people have been saying that I look like I am starved, and that I look like an elementary school student."

"I want to reveal my true height and weight right here," she added.

A weighing and height scale was then brought out into the studio, and after IU stepped on, her true height was proven to be (161.7 cm) 5'3.6", and her weight to be roughly (44.9 kg) 99 pounds.

"On average, female celebrities weigh about 45kg (~100 pounds)," she said. "I want to now say that I too have the figure of a celebrity."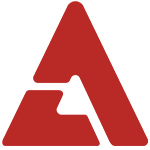 Source & Image: TVDaily via Nate