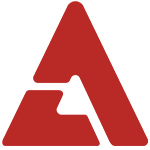 Give your ears a break from all the auto-tune, and divert your eyes away from the flashy outfits. Brew yourself a nice cup of hazelnut coffee, and tune in to the relaxing melodies of Oksang Dalbit (Dalmoon), a rapidly rising Korean Indie group.

Taking pride in their extremely common characteristics and appearance, the two girls of Oksang Dalbit, a folk duo, gift our ears with their flawlessly harmonious vocals and great acoustic sound in their recent comeback album, 'Together'. With simple and crisp melodies reminiscent of the spring, they are slowly coming out of their underground shell to make their big break.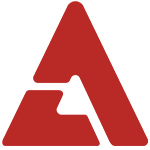 Consisting of
Kim Yoon-Joo
and
Park Se-jin
, Oksang Dalbit can be considered the epitome of being young, free, and most importantly, happy. The lyrics to one of their most mainstream songs "
Oksang Dalbit
" (a song featured in the drama '
Pasta
') sing, "
To those people I love, Let's all meet here and sing of love and youth. Let's sing about us, today, and tomorrow.
"
Although they aren't signed, Oksang Dalbit's songs are beyond agencies. With soft, sentimental acoustic sound, their songs have consistently ranked on music charts such as the 
M! Countdown
Chart, and the duo even made an appearance on '
Yoo Hee Yeol's Sketchbook
' back in 2011.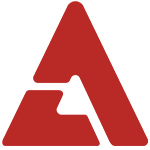 Instead of focusing on the fast life of today's society, these girls wrote "
Having Nothing is a Merit
", a song about cherishing the youthful life and giving hope to the young people who are just realizing the painful truth about reality.
Both released albums do not veer away from their set style, and it shows that these girls know what they are doing and are comfortable with it. Their music relaxes my mind and body, and is perfect for the hard-workers who are typing away behind their monitors.
Check out their songs below!
____
Oksand Dalbit - Having Nothing is Merit:
Oksand Dalbit- Oksand Dalbit: