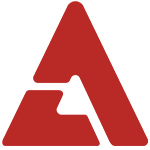 Busker Busker has successfully concluded their first solo concert at Yeonsei University starting May 4th through the 6th!

The trio performed all of the songs from their debut album, including their other hit remakes like "Tokyo Boy", "Seoul People", and "Livin' La Vida Loca", all of which were fan favorites from their days as 'Superstar K3' contestants. They performed a total of 20 tracks live to the cheers of their audience.

Leader Jang Bum Joon stated, "I'm not used to such a reaction, but it feels so great. We'll all work hard so please continue to enjoy our music."

Drummer Brad also revealed that he had married his girlfriend of six years. On the final day of their concert, Jang Bum Joon announced, "I have some amazing news to share today. Our Brad has gotten married today. They're now legally married."

Towards his wife in the audience, he jokingly stated, "Nuna, you're an ajumma now. Brad is also an ajusshi."

Concluding the concert, Busker Busker expressed, "Thank you so much for coming today; we're truly happy. It's now time for us to visit our fans in the suburbs."

Busker Busker will be focusing on their suburban tour in the coming months.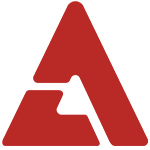 Source + Photos: Kyunghyang via Naver