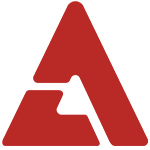 Judging from several tweets made by singer Lee Hyori, she will be appearing on an upcoming episode of SBS's intimate interview program, 'Healing Camp'.

The singer expressed her thoughts on Twitter after filming for the show, "I just got back from recording 'Healing Camp'... As I was talking about my childhood years to my present life, I began to realize once again how fortunate I was... Thank you."

She then added, "I've always wondered why 'Healing Camp' was such a popular program. It turns out that they have an army of beautiful female writers who come up with questions and ideas to have their guests open up. They do an in-depth study on their upcoming guests, and the way the emcees understand and agree with you is amazing."

Lee Hyori must have revealed one too many hidden stories on the program as she later commented, "But I'm sort of scared. I think I revealed and opened up too much. What should I do? Should I run away with the tape?" causing curiosity about what she may have revealed during filming.

The 'Healing Camp' episode featuring Lee Hyori is scheduled to air in early May. Stay tuned to allkpop for details of her interview.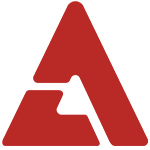 Source: Lee Hyori's Twitter