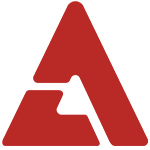 The boys of Big Bang have made it to Billboard's "Social 50" Chart.

The Social 50 Chart ranks the artists that are the most active on SNS (Social Networking Sites). The Social Chart monitors Facebook, Twitter, YouTube, and fan behavior to gauge who is the popular for that particular week. On April 14th, Big Bang made their debut on the list and ranked 24th, above notable celebrities such as Justin Timberlake and Lil Wayne.

Billboard wrote,
"Meanwhile, K-Pop sensation BIGBANG makes its debut on the Billboard Social 50 at No. 24. The group gained over 800,000 video views on YouTube last week (a 61% increase compared to the previous week) after releasing a series of live performance videos from their tour. BIGBANG's "Alive" was released Feb. 29 and debuted on the Heatseekers Albums chart at No. 4. The group's "Alive Tour 2012" kicked off in early March in Seoul Olympic Park Stadium and is set to take the band to 16 countries and 25 cities around the globe. BIGBANG is the first K-Pop act to appear on the Social 50 since The Wonder Girls appeared back in Nov. 2011."
Congratulations to Big Bang!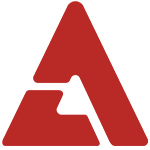 Source(s): Billboard (1), (2), bigbangupdates.com
Tip: Maroug25