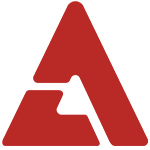 It has been reported that Shinhwa's Shin Hye Sung suffered a dislocated knee during Shinhwa's comeback concert.

Shinhwa's 14th anniversary concert, '2012 Shinhwa Grand Tour in Seoul: 'The Return', took place on March 25th at Seoul Olympic Park with over 8,000 fans in attendance.

While the group was performing their encore song "Yo!" during the later half of their concert, Shin Hye Sung injured his knee after he fell during a jump performance using a lift. Shin Hye Sung was immediately rushed to the hospital.

Due to the sudden accident, the concert had to come to an end and their 14th anniversary ending ceremony had to be omitted.

Fortunately, Shinhwa Company updated fans on Twitter and assured fans that Hye Sung was indeed okay. They wrote, "We received a message from Hye Sung. Thank you all for your concerns. It's a relief!" and uploaded a screenshot of the text message sent by Hye Sung.

His message read, "Everyone has worked hard! I'm disappointed and am sorry that we couldn't have a better ending... Since you all worked hard, I hope you all have an enjoyable dinner! Have my share of meat and alcohol!"

We hope he gets well soon!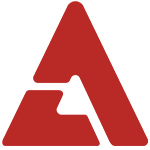 Source & Image: Newsen via Nate, Shinhwa Company's Twitter