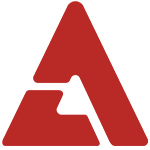 Idol group MBLAQ has just dropped the upgraded version of their album '100% Ver'.

The new repackaged release 'BLAQ %Ver' includes the new and fresh tracks titled, "BLAQ%", "100%", and "Love is Coming".

Check out two of the new tracks below. Do they exceed your expectations? Also make sure to support them by purchasing the music.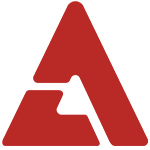 Source & Image: Melon

Tips: Jae, blaqworrior